Regular price
Sale price
$25.00 USD
Unit price
per
Sale
Sold out
Now, this is a story all about how
My life got flipped-turned upside down
And I'd like to take a minute
Just sit right there
I'll tell you how I became the prince of a town called Bel-Air
In West Philadelphia born and raised
On the playground was where I spent most of my days
Chillin' out, maxin', relaxin', all cool
And all shootin' some b-ball outside of the school
When a couple of guys who were up to no good
Started making trouble in my neighborhood
I got in one little fight and my mom got scared
She said, "You're movin' with your auntie and uncle in Bel-Air"
I begged and pleaded with her day after day
But she packed my suitcase and sent me on my way
She gave me a kiss and then she gave me my ticket
I put my Walkman on and said, "I might as well kick it"
First class, yo this is bad
Drinking orange juice out of a champagne glass
Is this what the people of Bel-Air living like?
Hmm this might be alright
But wait I hear they're prissy, bourgeois, all that
Is this the type of place that they just send this cool cat?
I don't think so
I'll see when I get there
I hope they're prepared for the prince of Bel-Air
Well, the plane landed and when I came out
There was a dude who looked like a cop standing there with my name out
I ain't trying to get arrested yet, I just got here
I sprang with the quickness like lightning, disappeared
I whistled for a cab and when it came near
The license plate said, "Fresh" and it had dice in the mirror
If anything I could say that this cab was rare
But I thought "Nah, forget it, yo, holmes to Bel Air"
I pulled up to the house about seven or eight
And I yelled to the cabbie, "Yo holmes, smell ya later"
I looked at my kingdom
I was finally there
To sit on my throne as the prince of Bel-Air
Size charts
Not all colours are availible on all styles. Less colours are availible on Hoodies, Sweaters and Baseballs shirts.
Product info

My shirts are digitally printed in the US with fantastic quality "hi def" prints, sharp details and vibrant colours!
Shipping info

My T-shirts are sent from the US, so all US orders are tracked.

If you would like it faster please choose the priority shipping.

The default shipping options for international orders - international economy are not tracked. and can take 4-6 weeks to arrive or more depending on the location.

If you want tracked for international orders ( 3-4 weeks) please choose International tracked Thanks!

Full shipping info here.
Share
View full details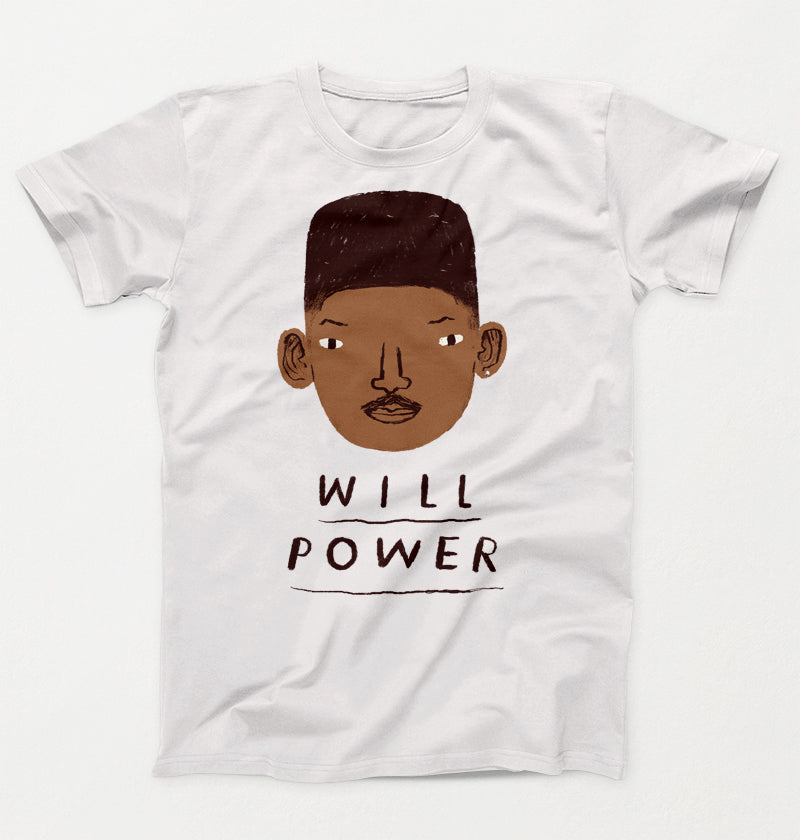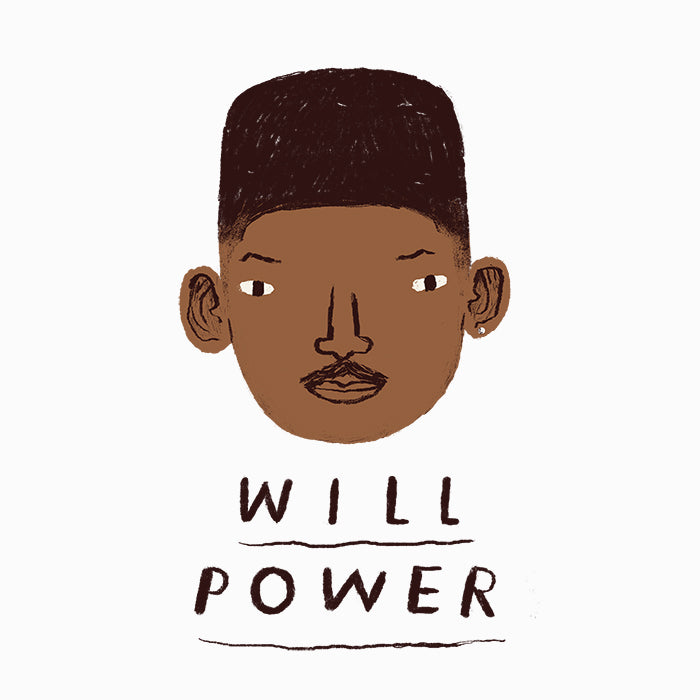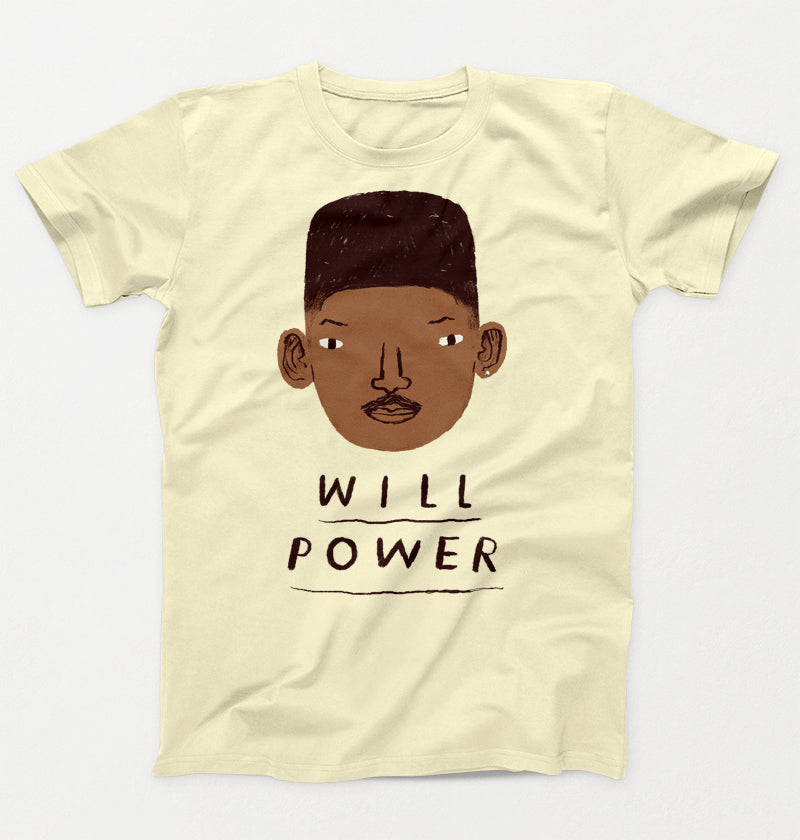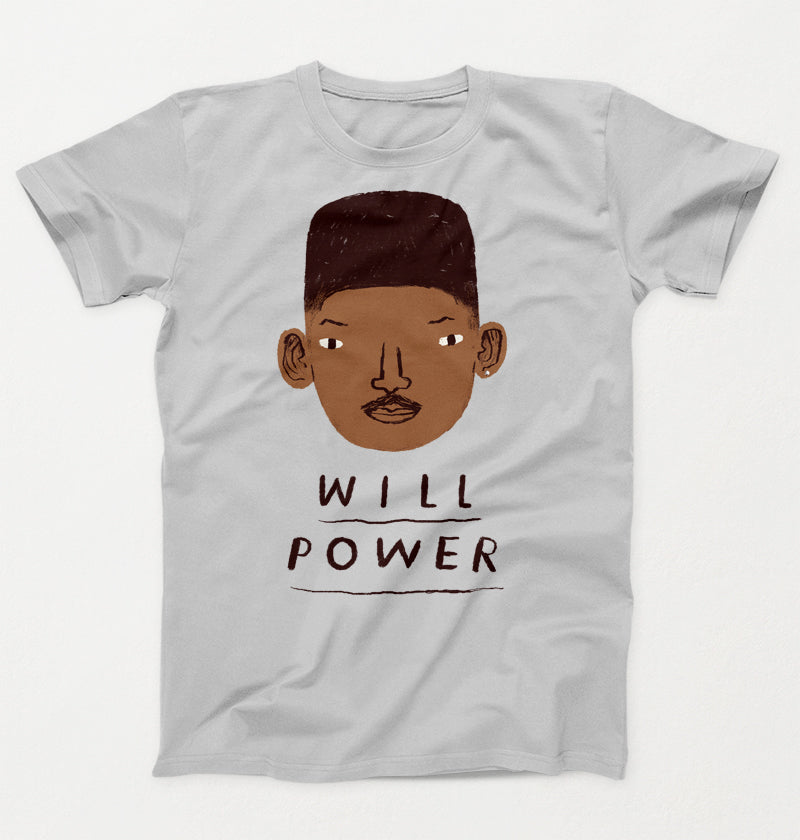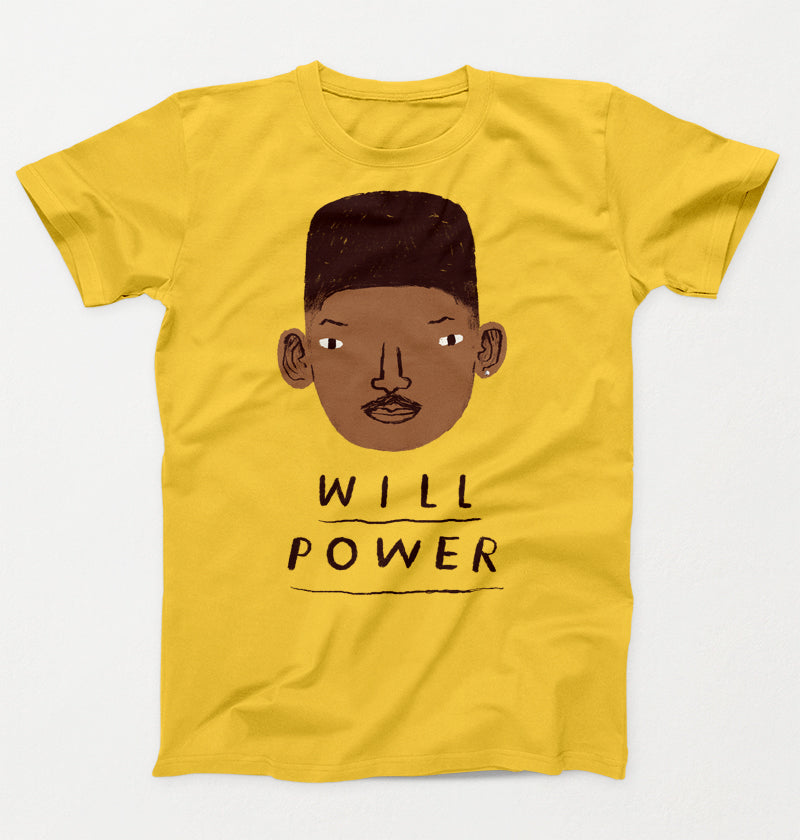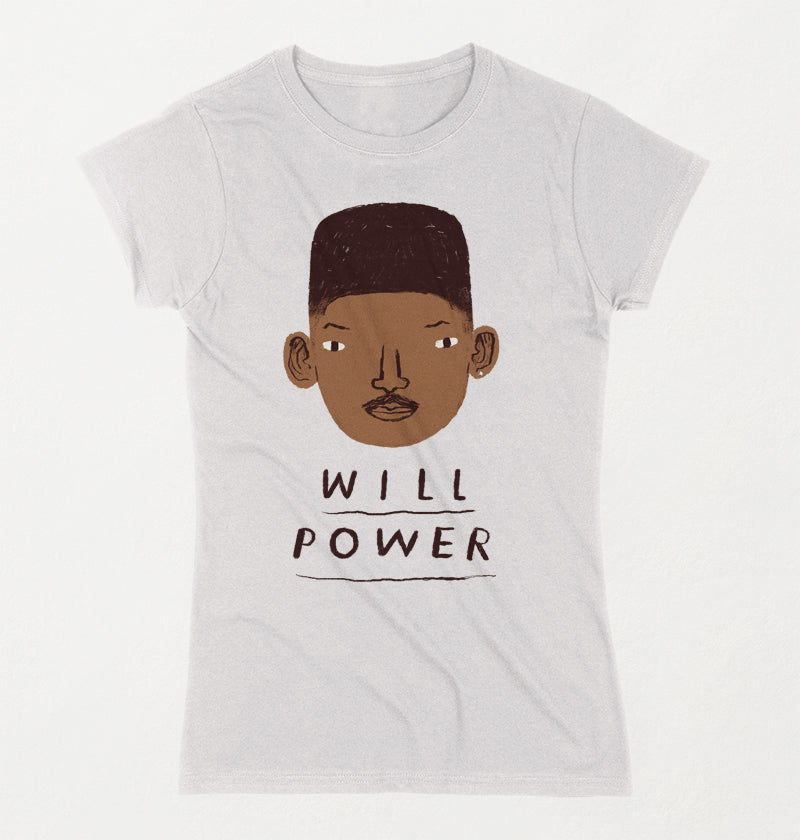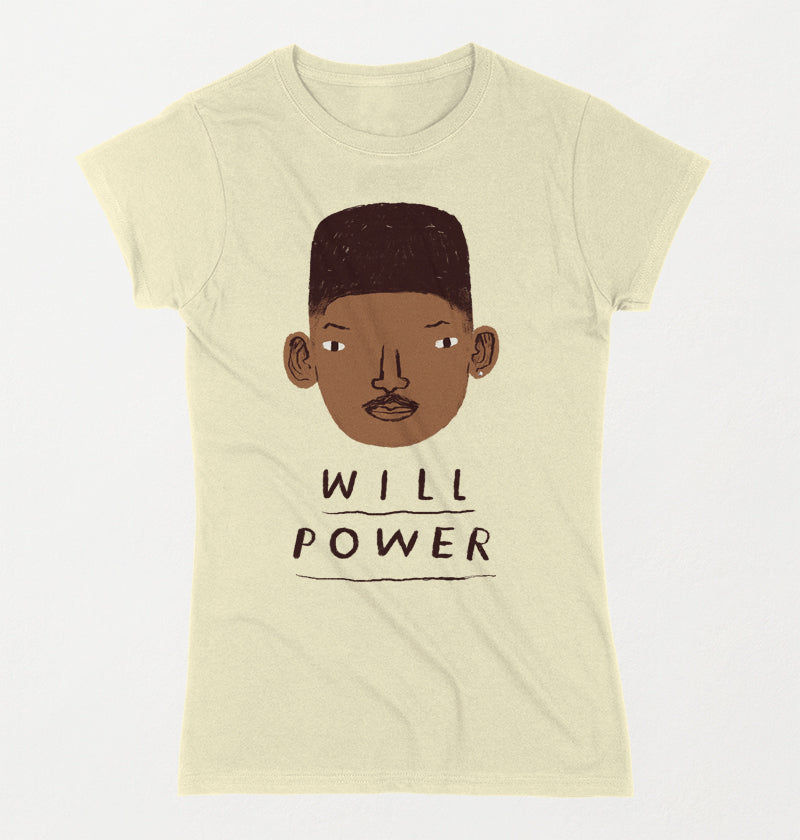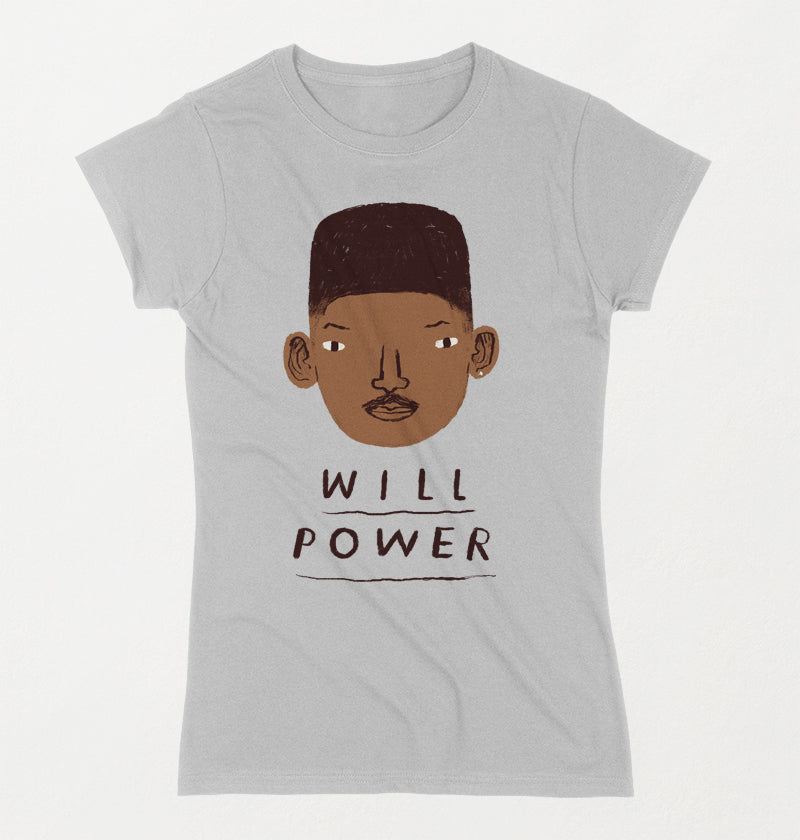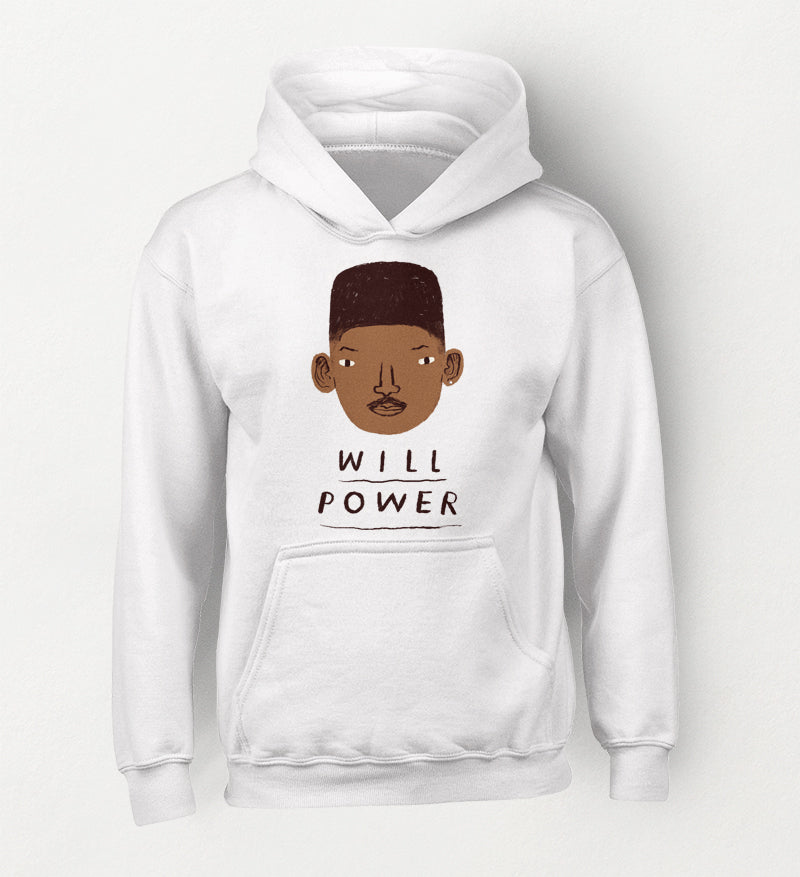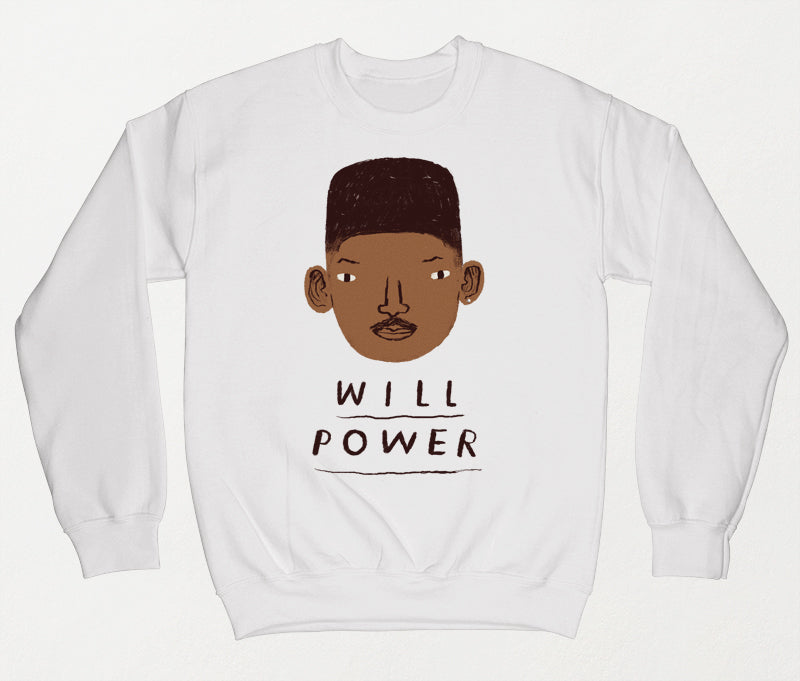 Size charts

Unisex adults
Standard/mid-weight 5 oz 100% cotton short-sleeve shirt (Sport Grey is 90/10 cotton/polyester)

Pre-shrunk to minimize shrinkage

Regular unisex fit (i.e. not athletic/tight-fit) - Great for men and women

High-density weave for great print quality

Brand: Fruit of the Loom HD or equivalent


S
M
L
XL
2XL
3XL
4XL
Chest
36 in
91 cm
40 in
102 cm
44 in
112 cm
48 in
122 cm
52 in
132 cm
56 in
142 cm
60 in
152 cm
Length
28 in
71 cm
29 in
74 cm
30 in
76 cm
31 in
79 cm
33 in
84 cm
34 in
86 cm
35 in
89 cm
Ringspun
Softer alternative to the unisex adult shirts.  Ringspun is a good choice if you prefer softer shirts.

Ultra-soft light weight 4.3 oz combed ring-spun 100% cotton short-sleeve shirt (Sport Grey is 90/10 cotton/polyester)

Regular Unisex fit (i.e. not athletic/tight-fit) - Great for men and women

Pre-shrunk to minimize shrinkage

Brand: Next Level or equivalent


S
M
L
XL
2XL
Chest
38 in
97 cm
41 in
104 cm
44 in
112 cm
48 in
122 cm
52 in
132 cm
Length
28 in
71 cm
29 in
74 cm
30 in
76 cm
31 in
79 cm
32 in
81 cm
Ladies slim fit
These shirts are pretty slim fitting, so please check the size charts, sizing up 1 size is recommended.

Ultra-soft lightweight 4.3 oz combed ring-spun 100% cotton short-sleeve shirt

(Sport Grey is 90/10 cotton/polyester)

Contoured body for slim, feminine "baby-doll" fit - ladies fit runs small, see chart below. Like a looser fit? Order a size or two larger.

Pre-shrunk to minimize shrinkage

Brand: Next Level and Bella or equivalent


S
M
L
XL
2XL
Chest
32

½

 in
83 cm
34

½

 in
88 cm
36

½ 

in
93 cm
39

½

 in
100 cm
42

½

 in
108 cm
Length
25

½

 in
64 cm
26 in
66 cm
26

½

 in
67 cm
27

½

 in
70 cm
28 in
71 cm
Youth
Standard/mid-weight 5oz 100% cotton short-sleeve shirt (sport grey 90/10 cotton polyester)

Regular unisex fit (i.e. not athletic/tight-fit) - Great for boys and girls

Pre-shrunk to minimize shrinkage

Brand: Fruit of the loom HD cotton or equivalent


S
M
L
XL
Chest
32 in
81 cm
34 in
86 cm
36 in
91 cm
38 in
97 cm
Length
20 in
51 cm
22 in
56 cm
24 in
61 cm
25 in
64 cm
Size
6-8
10-12
14-16
18-20
Baseball shirt
Standard/mid-weight 5.3 oz 100% cotton long-sleeved shirt (Sport Grey is 90/10 cotton/polyester)

Regular unisex fit (i.e. not athletic/tight-fit) - Great for men and women

Contrast color set-in collar and three-quarter length raglan sleeves

Single-needle topstitched back neck

Double-needle stitching on sleeves and bottom hem for durability

Pre-shrunk to minimize shrinkage

Brand: Gildan or equivalent


S
M
L
XL
2XL
Chest
36 in
91 cm
40 in
102 cm
44 in
112 cm
48 in
122 cm
52 in
132 cm
Waist
30 in
76 cm
34 in
86 cm
38 in
97 cm
42 in
107 cm
46 in
117 cm
Length
22

½ 

in
54.5 cm
22 in
56 cm
22

½

 in
57 cm
23 in
58 cm
23

½

 in
60 cm
Sleeve Length
33½ in
85 cm
35 in
89 cm
35½ in
90 cm
36½ in
92 cm
37 in
94 cm
Hoodies
Heavyweight 9.7 oz long-sleeve hooded pullover

90% cotton, 10% polyester with low pill, high-stitch density fabric

Warm, plush cotton inside for a comfortable fit

Stretch ribbed cuffs and relaxed hem

Coverseamed armholes and waistband

Front pouch pocket

Brand: Hanes or equivalent


S
M
L
XL
2XL
Chest
42 in
107 cm
46 in
117 cm
50 in
127 cm
54 in
137 cm
58 in
147 cm
Body Length 
28 in
71 cm
29 in
74 cm
30 in
76 cm
31 in
79 cm
32 in
81 cm
Sleeve
Length
24 in
61 cm
24 in
61 cm
24 in
61 cm
24 in
61 cm
24 in
61 cm
Sweatshirt
Heavyweight 9.7 oz long-sleeve sweatshirt

90% cotton, 10% polyester with low pill, high-stitch density fabric

Unisex fit

Warm, plush cotton inside for a comfortable fit

Stretch ribbed cuffs and relaxed hem

Brand: Hanes or equivalent


S
M
L
XL
2XL
Chest
42 in
107 cm
46 in
117 cm
50 in
122 cm
54 in
137 cm
59 in
147 cm
Body
Length
28 in
71 cm
29 in
74 cm
30 in
76 cm
31 in
79 cm
32 in
81 cm
Sleeve
Length
24 in
61 cm
24 in
61 cm
24 in
61 cm
24 in
61 cm
24 in
61 cm